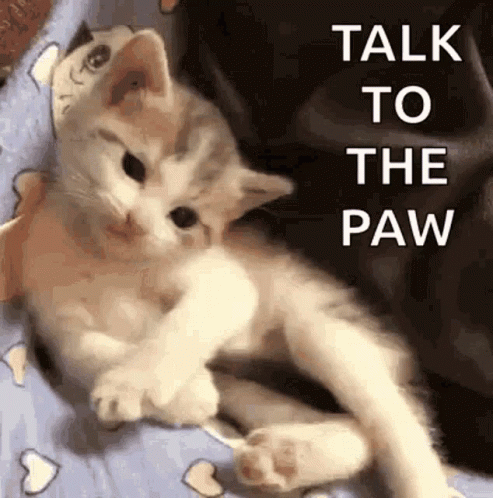 Silas (Purrs, #1), the first in my new series, is live on Amazon.
The Purrs series follows the Kitts, a family of cat shifters, as they each find their fated mates. There's a little bit of drama that comes into play with some of them, but it's all worked out quickly.
There are five and a half stories, total, with Lyn (Purrs, #5.5) being a quick freebie at the end of Finian (Purrs, #5). That one's about the only daughter as she finds her own mate. Lyn's story is a quickie F/F short. I'll also make her story available for free on this site after all the books in the series have been published. #5.5 doesn't have to be read as part of the series.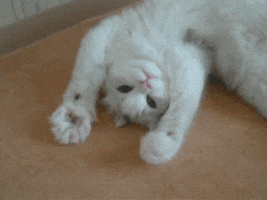 I hope you all enjoy my little series, inspired by my late sister's love of all things feline. Expect a little bit of silliness, some humor, a few serious moments, fated mates, and a whole lot of falling in love. The Kitts are all about family, and I'm hoping that comes through in every book in the series.
Let me know if you check out Silas! Available in Kindle Unlimited, you can find it here. The series order is at the bottom of this post. I will update with publishing dates for the others when they're available.
Until next time,
Candi Kay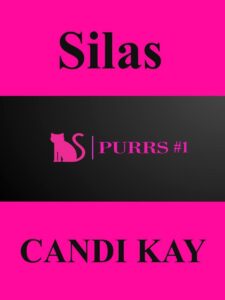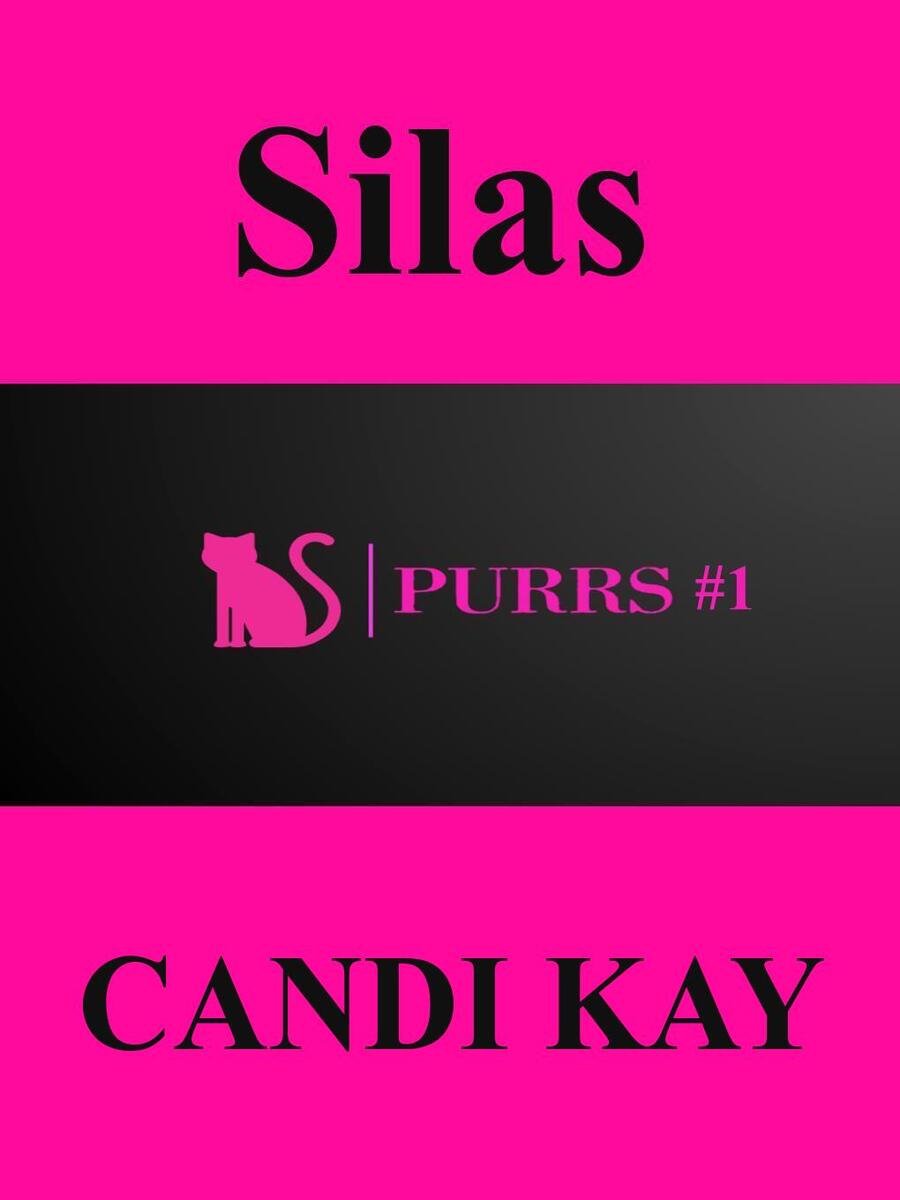 Blurb
Stuart Parker is looking for love. He goes on the occasional date, but none of the guys want to stick around. If they bother to show up at all. On the rare times a date has come to his house, Stuart's diva cat didn't exactly give him a warm welcome. He swears the cat is purposefully sabotaging his love life by hissing, growling, and even hiding his condoms and new underwear.
Si isn't your typical house cat. He's been trying to work up the courage to tell Stu the truth for a year, but how do you tell your human mate that you're not the feline that you appear to be?
After being stood up yet again, Stuart's brother Keiran takes him to Purrs nightclub, where Kei is the assistant manager. When Stu meets one of the club's owners, Silas, he's struck still. Besides being the most beautiful man Stuart has ever seen, the collar he's wearing looks an awful lot like the one Stu designed for his cat.
You know, his cat named Si.
Life suddenly takes a drastic turn for both human and feline. Has that elusive happily-ever-after Stuart's been searching for been right under his nose the whole time? Will he run in the opposite direction when he discovers who his pet really is?
Each book in the Purrs series takes place during the same time period. Details from one story may be expanded upon in another. Some events in a previous book might not have taken place yet in a subsequent book.
The books in the Purrs series cannot be read as standalones. While each one focuses on a new couple, their stories are all linked to the series as a whole. Some secondary characters may seem insignificant in one book and be quite significant in another.
Note that past sexual abuse is discussed briefly in Silas (Purrs, #1). While nothing is on-page, this may trigger some readers. Keep this in mind before downloading the book.
Purrs Series Order
Silas (Purrs, #1)
Indigo (Purrs, #2)
Cosmo (Purrs, #3)
Larkin (Purrs, #4)
Finian (Purrs, #5)
Lyn (Purrs, #5.5) – Freebie