Hi, all.
It's been quite a few months since I've popped on here. Between traveling and my migraines coming back with a vengeance, I had to take a step back from all things writing. While the headaches are still making an appearance, I'm starting to have a few good days here and there. The headache is always there. Some days are just milder than others.
I'll go ahead and give some writing updates.
Cupid (Love Gods, #2)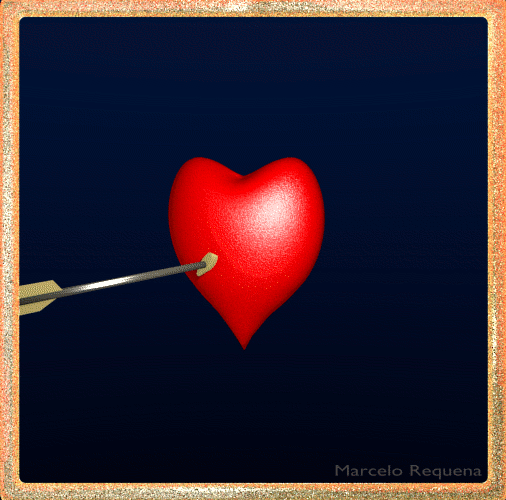 Have you read Eros? If not, would you like to? I'm asking because Cupid (#2) will be put up for pre-order soon, to be released on January 1st. Cupid could maybe be read as a standalone, but to understand the backstories and secondary characters (Eros, Sy/Psyche, Aphrodite), you really need to be familiar with the first book. Those three characters, along with a few new ones, play a big part in Cupid and Peit's story.
Eros is in Kindle Unlimited on Amazon. If you don't have KU, and would like to read Eros before Cupid's release, shoot me a message and I'll gladly send you an e-copy. I'll also do some promos with the first book (maybe free on Amazon for a few days) before the release of the second one.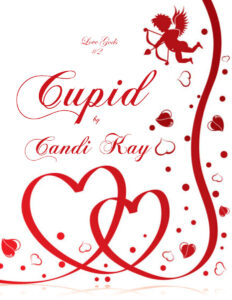 Cupid has been finished for quite some time. I just had other things pop up in my world that prevented me from hitting publish.
You can check out the blurb for Eros here, and the blurb for Cupid here. It's approximately 44,000 words.
Cupid has been almost 8 years in the making. I hope you guys enjoy Cupid and Peit's story, and I hope you enjoy revisiting Eros and Sy. I can't tell you how much I enjoyed spending time with Eros and Sy again. For some reason, Sy (aka Psyche) is one of my all-time favorite characters that I've written. Maybe it's because I based his looks on the violinist, David Garrett, or maybe it's simply because he's such a decent guy. It's always a blast revisiting old characters unless it's Mary Claus from Willy's world. I'm over that one. 😉
I'll update on here when Cupid's officially up for pre-order.
Purrs Series
The Purrs series is still on hold and will likely stay that way. Maybe someday I'll revisit it, but not in the near future.
Other Stories in the Works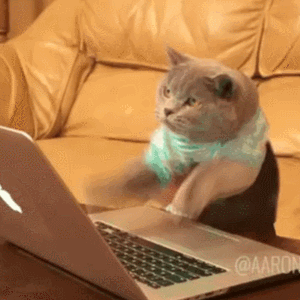 I may have stepped back from all things writing for the past few months, but I did get a lot written earlier in the year. I'm only now able to revisit those stories.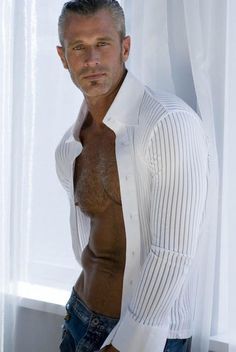 The Right Time (very tentative title) – Enemies-to-lovers, both bi characters. This tells the story of Ryan Bailey and Greyson Tanner, two men in their forties who have spent the past 29 years pretending they're not both head over heels in love with each other. Something happened when they were both 18 that ruined any chances of them being friends, much less more. Ryan's spent almost three decades wanting to make it right. Grey's spent almost three decades trying to avoid Ryan at all costs, something made difficult by the fact that they both went into law in the same small town, and that their sons have been the best of friends for over a decade.
Now those sons are marrying each other, and are determined to fix things between their dads once and for all. Between the sons' matchmaking, and Grey's ex-wife who's a real treat to be around (very heavy sarcasm), it takes a little while for the two men to put the old misunderstandings behind them so they can finally have the HEA they've always secretly yearned for.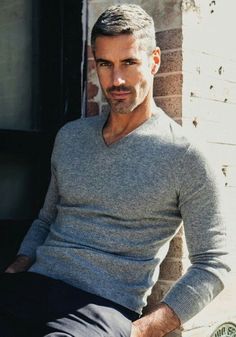 The story has been complete for quite some time. I'm now in the serious self-editing stage. Unless something drastic happens between now and then it will definitely be published not long into the new year.
Grey and Ryan are from Lassiter, the same small town in Alabama that Owen and Reese are from (from Christmas in Holly Pines). Expect them and their men to make a quick appearance or two, along with their mom and dad, Jenni and Jonathan.
There's no cheating in this book, now or in the past. The ex-wives and how the two sons came to be are explained, but nobody went outside of their respective relationships.
When all rewrites are done, it should be around 55,000 words.
Untitled Enemies-To-Lovers – This has an age gap, two men who can't stand each other, and a couple of little boys who go from being enemies to best friends, forcing the two men to spend time together whether they want to or not.
I'm a couple of chapters away from finishing it, but then I'll go into the self-editing part that will take me a little while. I'm hoping for a February release.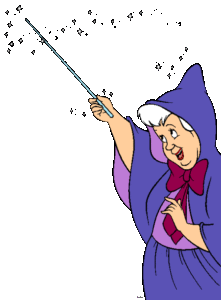 Untitled Cinderfella story – I started this book in 2015 and forgot about it. I went back into it earlier this year. I'm in the process of writing the last chapter now, so the first draft should be complete very soon, depending on life and how I'm feeling. It's a modern day gay romance Cinderella story. I'm looking forward to finally putting it into the world.
It'll likely be around 25,000 to 30,000 words, so more of a short story than a novel.
Untitled Coming Home story – Best friends-to-lovers. I'm also in the last chapter or so of this one, but it needs some serious rewrites. Maybe it'll be published in mid-2024. That's the plan anyway.
Hooper Lake series – All books, with the exception of the last one, are long complete but not edited. I'll revisit them in 2024.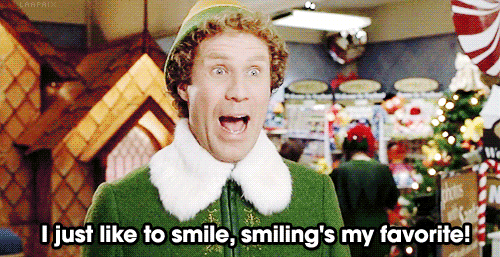 Willy the Kinky Elf short – I started writing this a few months ago but wasn't able to finish it in time for Christmas 2023. Willy won't shut up in my head (still), so I thought I'd write a little quickie with an update of what's been happening in the North Pole since Mrs. Claus was finally banished. Hopefully I can publish it on November 1, 2024.
There's another Christmas story that I'm hoping to publish for next year's holiday season as well. It's also best friends-to-lovers with a bit of funny kink thrown in. This is NOT in Willy's world, but it does take place in a different version of the North Pole.
~*~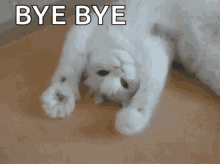 I think that about sums up what I've been working on as far as writing this year. I'll save the rest of what's been happening in my world for my end of the year post in December.
I hope you're all doing well. Thanks to everybody who has continued to read my books even with me MIA for the past few months. I appreciate every single one of you.
I'll pop back in soon when Cupid's pre-order goes live.
Until next time,
Candi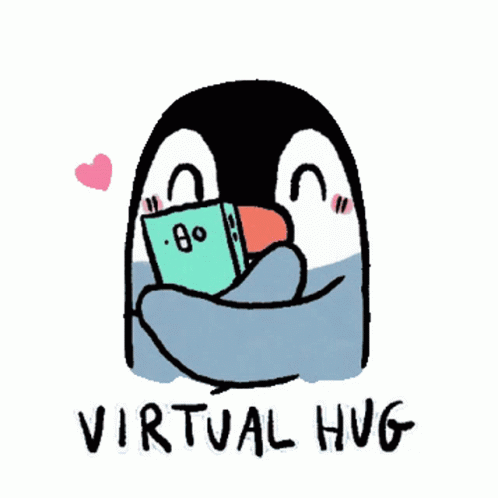 P.S. I'm sending big virtual hugs to my best friend who's not been feeling too well lately. Much love, my friend.