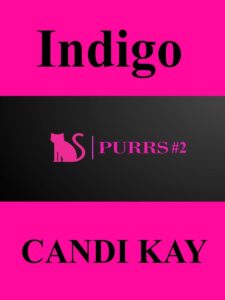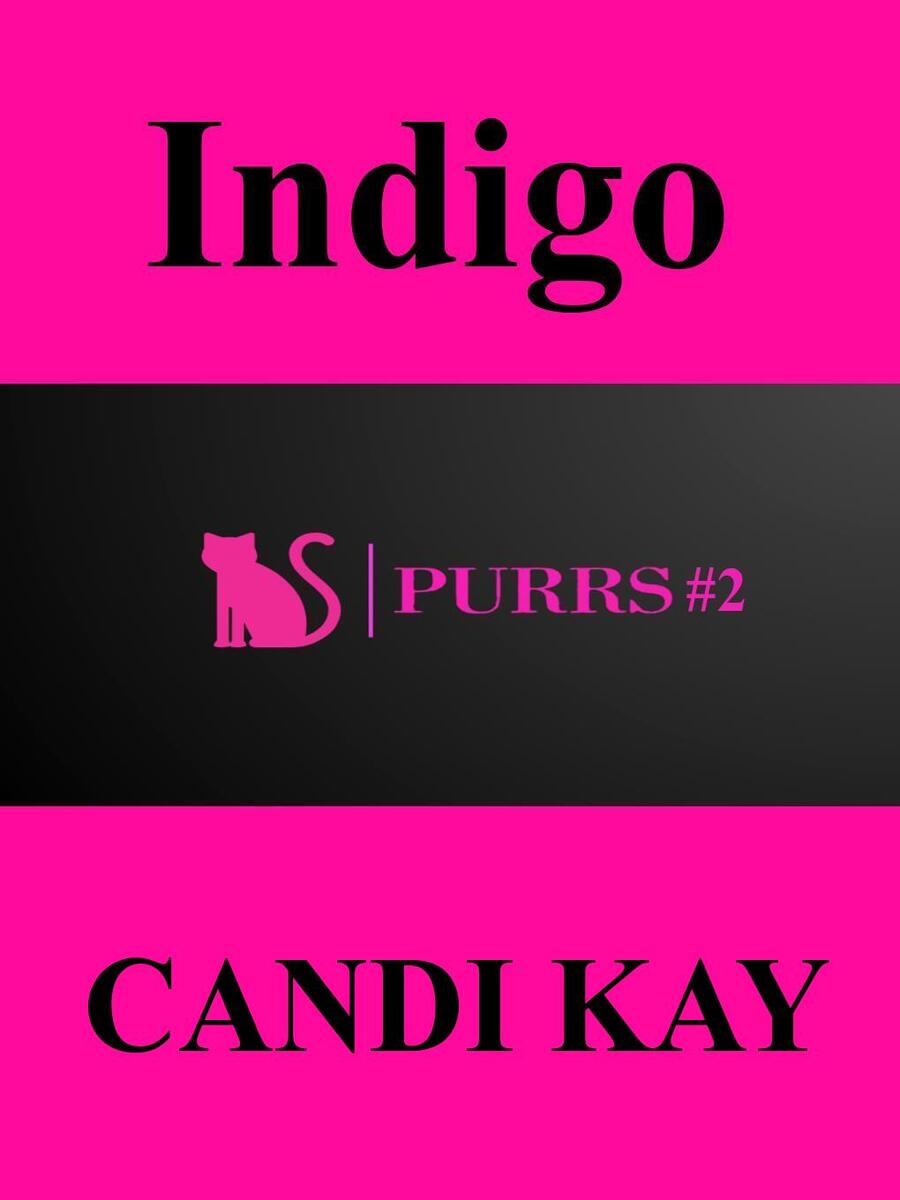 First, thanks to all who have read Silas (Purrs, #1). It's hard starting a new series. Hell, it's hard for me to get anything published. There are times I publish books that have not been read by ANYBODY but me. That's the Purrs series. My best friend is very busy so she's not always able to read my stuff until close to or after the publishing date.
I've been doing this long enough to know I need to get beta readers. I'm just weird, I guess. If you knew me in the real world, you'd definitely agree with the weird thing. 😉
The rest of the Purrs series will be spread out over a period of weeks. Because the books are all connected, certain details that need to be elaborated on in one book might not be cleared up until the next one or later.
I'll use Keiran, main character in Indigo (Purrs, #2), as an example. It's not explained in the first book why he mostly keeps his relationship with Indi a secret from his brother, Stuart. It is explained in his own book.
It's in the blurbs, but I'm stressing it again. The Purrs series cannot be read as standalones. Each story pretty much continues until the last one ends.
You can check out the blurbs for all the books in the series here. Just scroll down to the Purrs series and click each individual book to get the info.
Books Now in or Coming to Kindle Unlimited
My last two releases, Christmas in Holly Pines and Silas, were both automatically put in KU when they were published. I think Eros and the Taking Lance series are the only others exclusive to Amazon.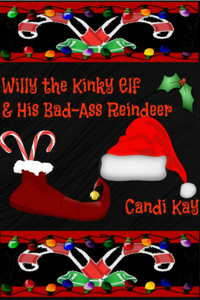 I've been asked by readers to put the Willy the Kinky Elf & His Bad-Ass Reindeer series in Kindle Unlimited over the past few years. I wanted to wait until the series was complete. It's been a couple of years, so I pulled all the books from the other sites and they're now exclusive on Amazon in KU. Nothing changed other than formatting and a few minor things (mostly punctuation) here and there.
I also plan to pull Kane the Fake Elf & His Sexy Mall Santa from the other sites and put it in KU as well. As for all my others, they're up in the air for now.
Cupid (Love Gods, #2)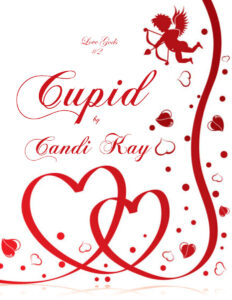 Cupid is the 2nd book in the Love Gods series, with Eros being the first one. While Cupid has his own love interest, the book is a continuation of sorts of Eros. All the major players from Eros (Eros, Sy/Psyche, Aphrodite) are in Cupid. There are also a few new characters introduced (Venus, Mercury, and most imporantly – Peitho). Venus is evil. Mercury is a sweetheart. Peitho is a hot and sexy Greek. 😉
If you've not read Eros and want to, send me a message. I'll send you a free e-copy. Or you can get it from Amazon. It's in Kindle Unlimited. It's highly suggested that you read Eros before you read Cupid or you might be confused.
Cupid will be available for pre-order in the coming days, to be published on January 1st, 2023.
You can check out the blurb here.
I think that's it for now. I'll update with more info on Indigo and Cupid when I have it.
Until next time,
Candi