I have been working a lot on upcoming releases. Some are stories written way back when that were never published. Some are brand new. I almost never just work on one story at a time. While that's really good sometimes because it keeps me from getting bored, it's also kind of bad because of my ADHD brain that has me bouncing from one to another. I finally took a step back to just focus on one until it's published and then I'll go back to the others.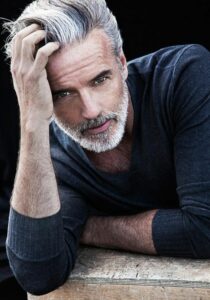 The first one is An Unlikely Romance – Ben & Mason. This is actually the 2nd story written in the 'An Unlikely Romance' series but I'm publishing it first. I'm able to switch them up because characters and settings aren't linked in any way. All main characters in each book will come together under unusual circumstances. There's also a bit of insta-love happening in the first 2 books, along with well-meaning relatives who try to do some matchmaking. They're not, however, set in the same towns or have any characters in common.
Ben & Mason came to be when I was on Amazon a few weeks ago trying to find books to read with older characters – as in, not twenty-somethings. Don't get me wrong, I'm all about the younger characters too (hello! I write them often), but sometimes I want to step outside of that and find characters who are a little older. I was shocked to discover that there are only a select few available. Oh, there are tons with older men and women who hook up with younger ones (most of what I write, actually) but not many with both characters being in their forties or older. Before I even found a book to buy, Mason and Ben's story was running through my head.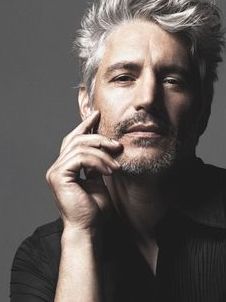 At the moment, it's around 30,000 words. That may or may not change before it's published. The blurb (below) is subject to change slightly.
I hope to publish it within the next week or so.
This is my first new non-Willy the Kinky Elf or Taking Lance story in quite some time, so I'm eager to put it out there. I hope you guys enjoy reading it as much as I enjoyed writing it.
I'll update here and everywhere else closer to publication date.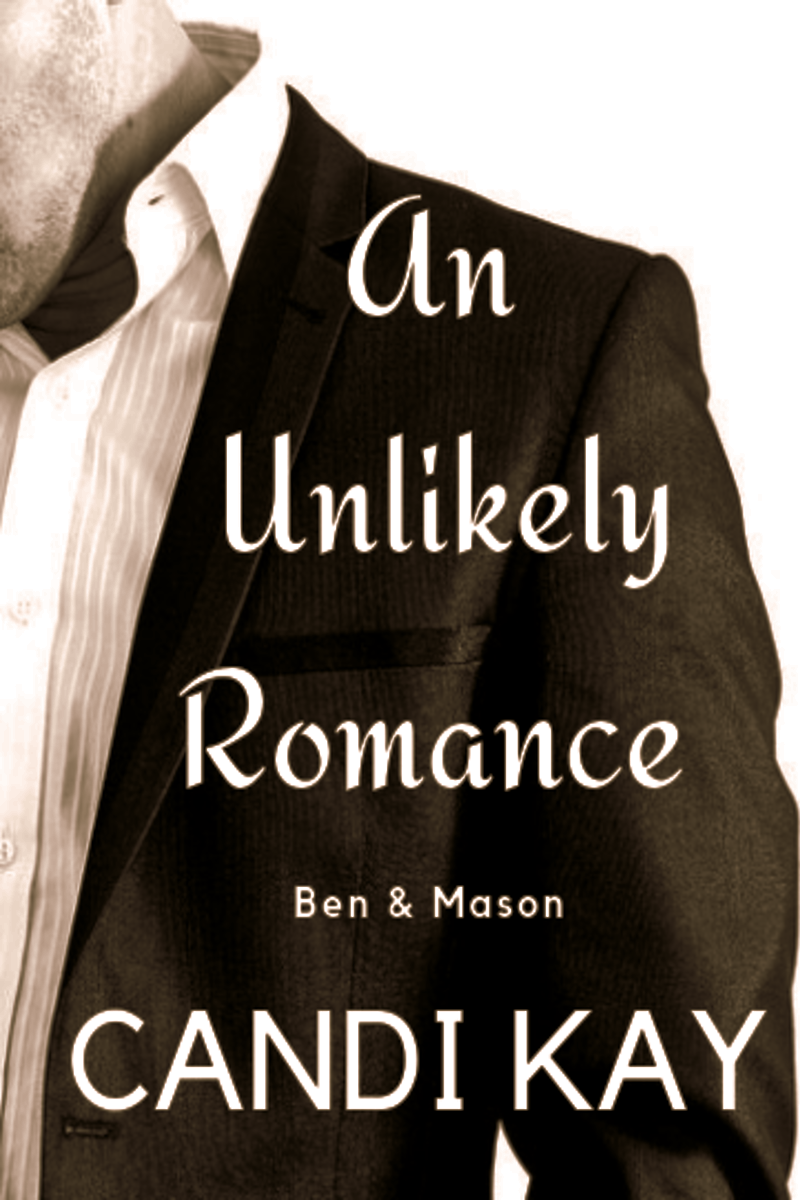 Blurb –
Ben and Mason don't do relationships. While everybody else believes they should settle down now that they're in their forties, both men are quite content hooking up with random guys in between the demands of their jobs and families.
When they meet in a bar, there's an instant attraction. It doesn't take long before they're coming up with the perfect arrangement – no names, no details, no strings. The sex is good and neither man has to worry about silly emotions getting involved.
What starts out simple becomes anything but when one of their dates ends suddenly and they forget to schedule their next meeting or even exchange names. Now Ben and Mason are finding themselves wanting a lot more than anonymous sex in a cheap motel room.
Convinced they'll never see each other again, fate finds a way in the form of crazy work schedules, an upcoming wedding, and adult children who have been trying to hook up their dads for months.
An Unlikely Romance – Ben and Mason is a story about two men in their early forties who find everything they want but didn't even know they were looking for. Part of the An Unlikely Romance series, it's a complete standalone with no details linking it to other books in the series. The only commonality is that all couples come together under unusual circumstances.