Rafflecopter Giveaway
There's still a week until a winner is chosen in my 5th publishing anniversary giveaway so make sure you get your entries in. Also, share the giveaway if you know others who might be interested. The Rafflecopter link is at the bottom of this post.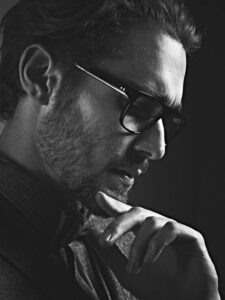 For those of you signing up for email notifications – You have to confirm the subscription by clicking a link in your email. If you don't confirm it, you're not subscribed. If you don't receive the confirmation email check your spam folder or shoot me a message and I'll take care of it for you. Unless it's confirmed (via link or a request to me) your Rafflecopter entry for that doesn't count. If you're unsure how to subscribe, the form is on the right of this (and every other) post or you can leave a comment anywhere and click the little box below it.
On The Road Again...
I've been traveling and am back in Colorado, my favorite place on the planet. We were under a blizzard warning a couple of days ago. You know what the temperature was back home that same day? 87 degrees. 87! That number doesn't surprise me as I'm used to it. It's just strange how the weather can be so different in 2 different parts of the country at the same time. I'm a southern girl. I'm not used to the cold and snow. 😉 Looking out the window and seeing the mountains in the distance totally makes it worth it though.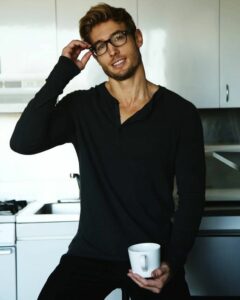 A Bit Of A Rant
Those of you who know me know I don't go back and forth about political stuff. I'm very firm in my beliefs, but I won't argue politics with anybody. Not one comment that I've seen anywhere has had me changing my mind about what I believe. For that reason I don't allow myself to get pulled into political (or religious) arguments, though I'd say it's pretty obvious which side I'm on. With that being said, I want to touch on something that really bugged me this week in my real (non-writing) world, on my personal Facebook page.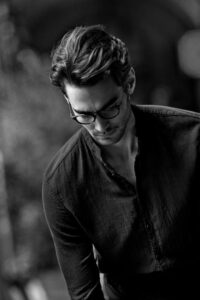 There's disagreeing with somebody and there's being a jerk. We all have a right to our opinions. If somebody doesn't share yours, ask them why instead of making assumptions and lumping them in with specific groups…. or simply walk away.
There are certain things I feel strongly about and no amount of arguments thrown at me will change that. Instead of calling somebody names publicly (after often saying something different privately), how about asking why they feel so strongly about it? You might be surprised at the response. I was born and raised in the deep South. I've been clumped together with the backwoods stereotypes my whole life. Maybe the views of some have absolutely nothing at all to do with politics or religion or where they were raised. Maybe something happened in their lives that made them feel so strongly about certain things.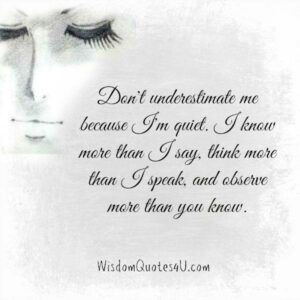 I'm as sickened over the state of the world right now as most of you are. I'm a big ally when it comes to the rights of everyone. I will stand up and loudly fight for the rights of everybody. But I'll be damned if I'm going to be pulled into a fight and go back and forth arguing with somebody publicly over anything. All it does is stress everybody involved out and the argument ends with neither side having won. It's not worth it to me – not emotionally or physically. I may not say a lot publicly, but I don't miss much. I just learned a long time ago to pick my battles.
The person who inspired this post won't see it and I'm good with that. I'm just amazed over how the true colors of some people come out when certain topics come up.
That's all I'm going to say about that.
I hope you all have a fantastic weekend. I'm hoping to do a bit of exploring and maybe sweet talk my husband into Mexican food tomorrow night. We've been here a few weeks and we've not been to our favorite place yet. I need to change that. 😉
Don't forget to enter the giveaway!
Candi